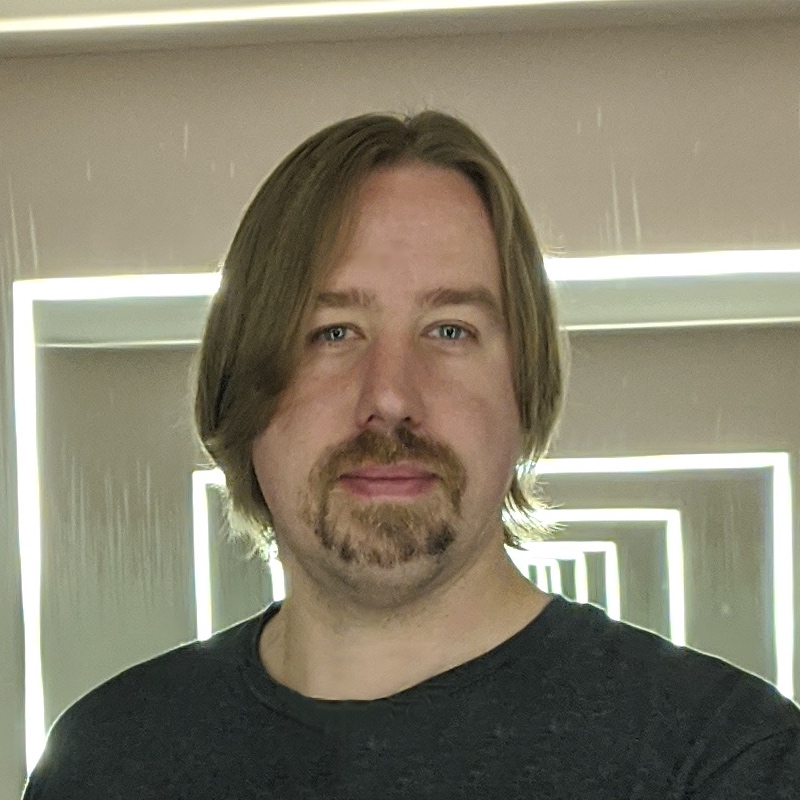 Dusty DeWeese is the creator of the Popr programming language and a SymbiFlow FPGA toolchain developer. He previously worked on the compiler for the Pixel Visual Core.
His interests include programming language design, hardware design, linear logic, digital signal processing, and computational geometry.
For more information, please see his resume.
How to Contact
Email

IRC (HackerFoo)

##hlsdesign

GitHub

Reddit

Twitter